Concept and Art Direction for Dutch boyband project.
Dino Music asked me to create a complete "look" for a new Dutch boyband, "Stad en Land"; logo design, styling and a concept for photography. The photo's where shot on a very cold, wet and windy day, typical Dutch one would say ;) My thanks go out to the terrific crew and the guys from Stad en Land, it was a great day!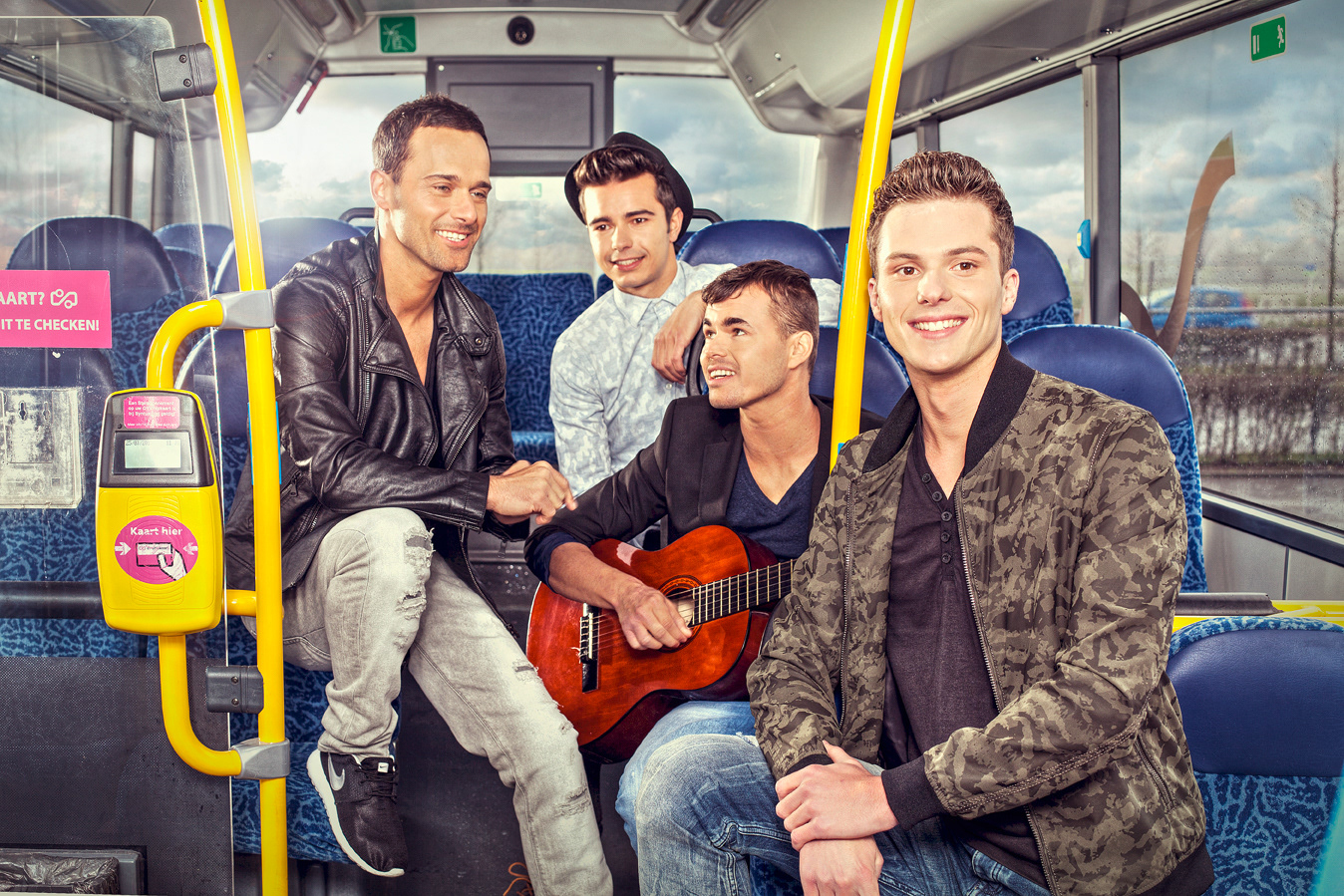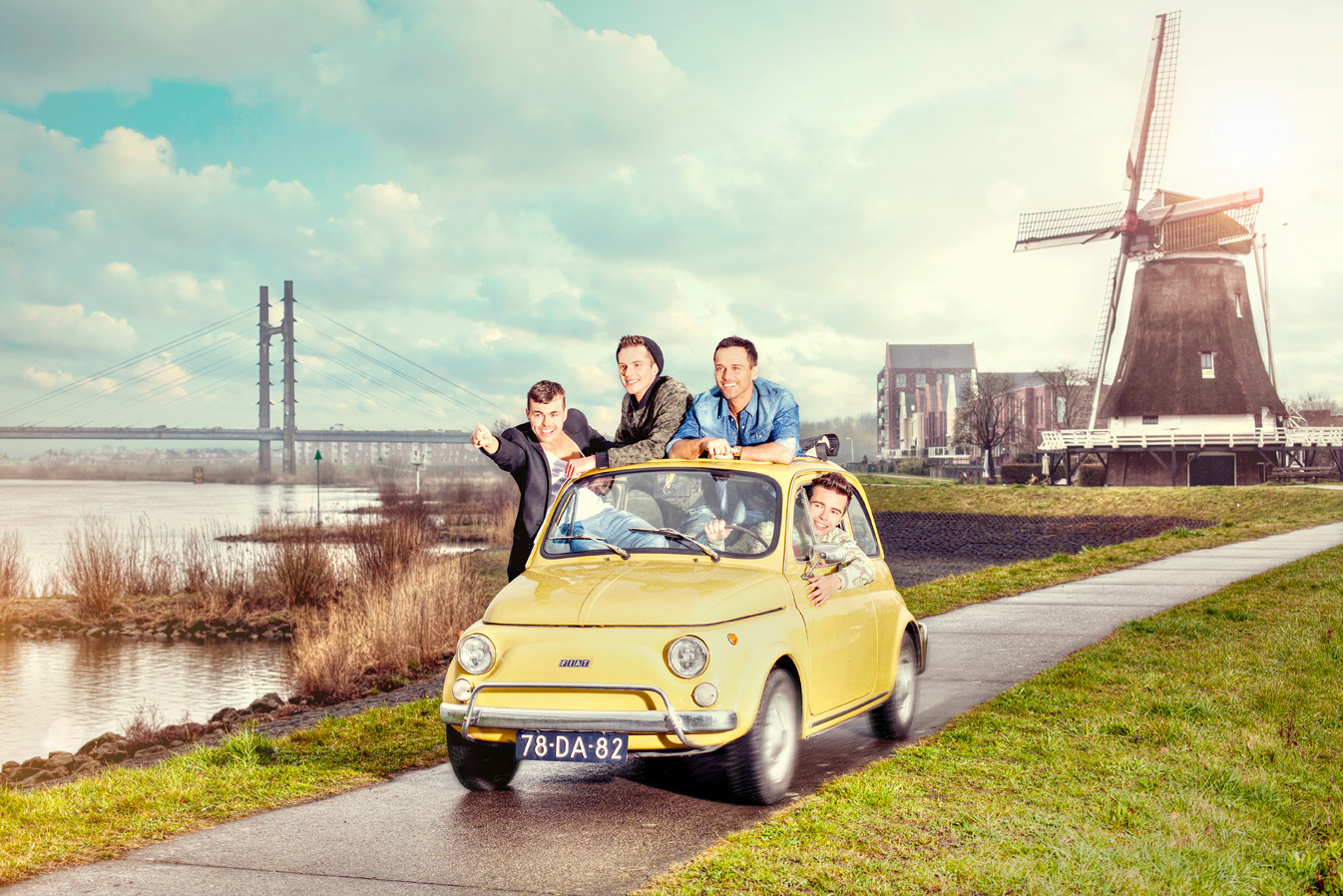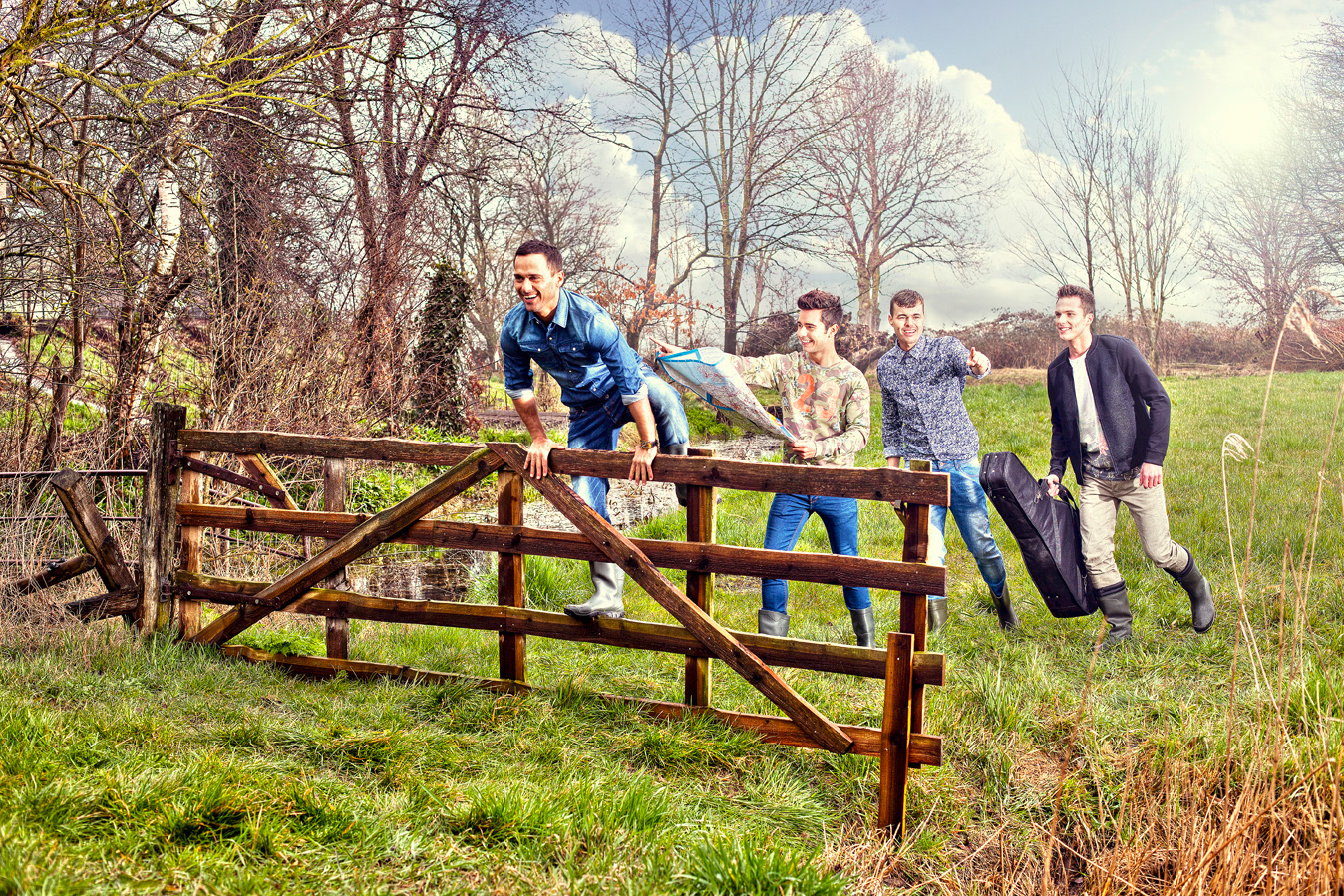 Their first single "Kom maar op".